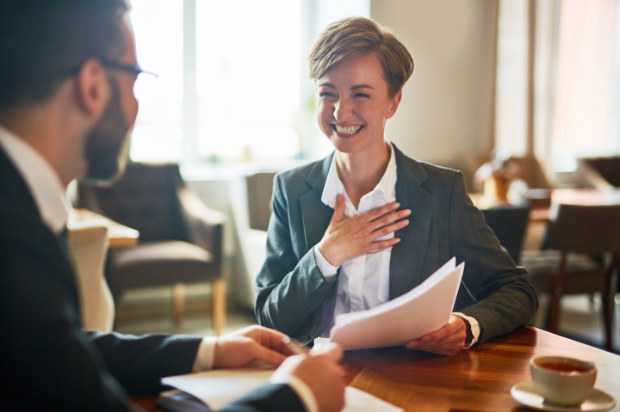 We know that every client is unique and we deal with each case sensitively, carefully and with your best interests in mind.
Our philosophy is simple: our clients come first.
We aim to be the best solicitors and estate agents in Scotland. We get to know our clients and understand the issues that are important to them so we can provide them with detailed, common-sense legal advice and practical assistance.
Find us on a street near you
We operate 6 offices across central Scotland
Find yourself in very capable hands
Meet our team of legal experts dedicated to guiding and supporting you through every legal challenge.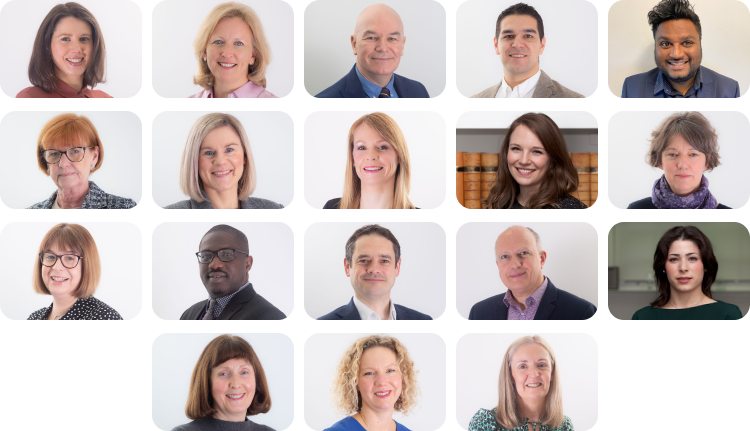 Testimonials
You took the stress and sadness out of a very stressful and challenging time. You always responded quickly to any advice I needed especially where the children were involved.
Mrs T, Edinburgh (Family law client)
I have been granted my visa! Couldn't have done it without your help and wanted to send my most sincere thanks for all of your hard work. Again, thanks for all of your help and I look forward to seeing you again in 2.5 years - hopefully under more straight forward circumstances!
Tamara (Immigration client)